Rappahannock EMS Council 11th Annual Golf Tournament
Postponed Date:
Wednesday, June 11th, 2014
8am Registration - 9am  Shotgun Start - Captains Choice
Registration deadline: April 15th, 2014
[clear] [hr]
NR Test - Saturday. March 15th, 2014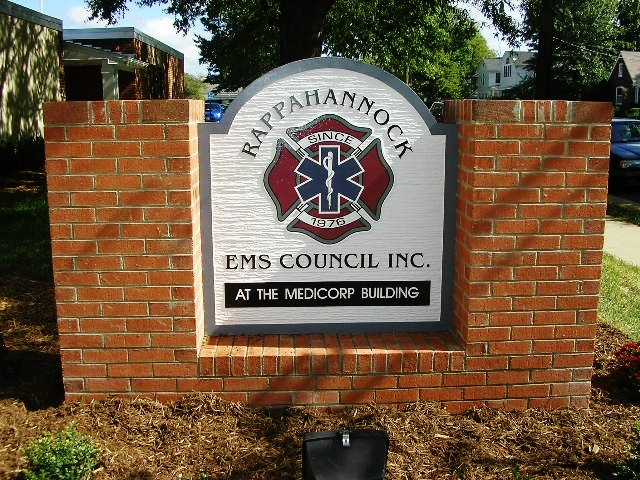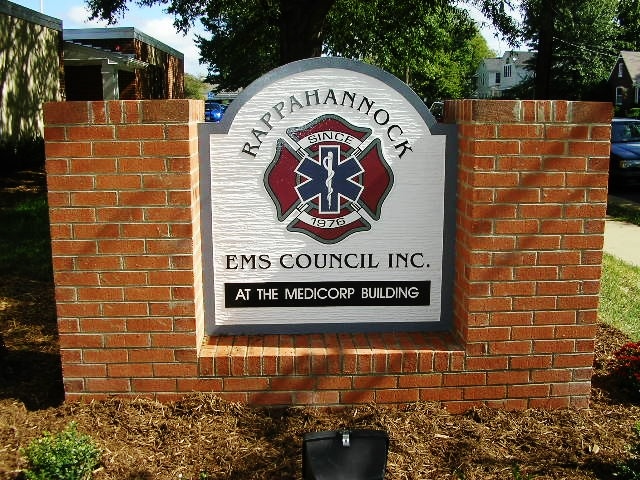 The next NREMT test site will be held at the REMS Council Regional Training and Simulation Center in Fredericksburg, VA.
For information and guidelines on NR testing, visit our Regional Testing page.
To register for this test site, click here
The REMS Website
New and Improved!
The Regional Field Coordinator (Kate Gardella) has been working behind the scenes to update and improve our website for nearly a year.  We are finally ready to reveal it to the community.  We are very EXCITED about this new look and we hope that it will better meet the needs of the EMS providers who are looking for information.  We are still working on it, and we know there will be bumps and glitches, but we just couldn't wait any longer to share it with the community.
If you find a link that doesn't work, a typo, or something that you want to tell us about please drop us an e-mail at REMS.vaems.org.  We will be working on some of the features that you can see are "coming soon" so make sure that you bookmark the site and check back frequently.  If you have any suggestions, please let us know and be sure to stop in an give Kate a high-five for all of her work on this massive project.
The REMS Council is proud to support the regional EMS system and we want you to stay safe out there.
HEARTSafe Community
REMS is the first EMS Council in Virginia to implement this program, but it is already in place in several other states.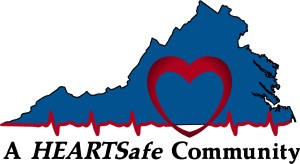 What is it?
The REMS Council BOD recently approved the implementation of the HEARTSafe Virginia program.  This voluntary program allows communities to collect points toward gaining this recognition through CPR training, AED availability, and pre-hospital ALS.
For more information on this program, contact the REMS Council at 540-373-0249 or check out the documentation found above.