---
The Rappahannock Emergency Medical Services Council, Inc.
exists to facilitate the development and continued operation of a high quality, dedicated and coordinated emergency response and preparedness system for the Planning Districts 9 & 16.
---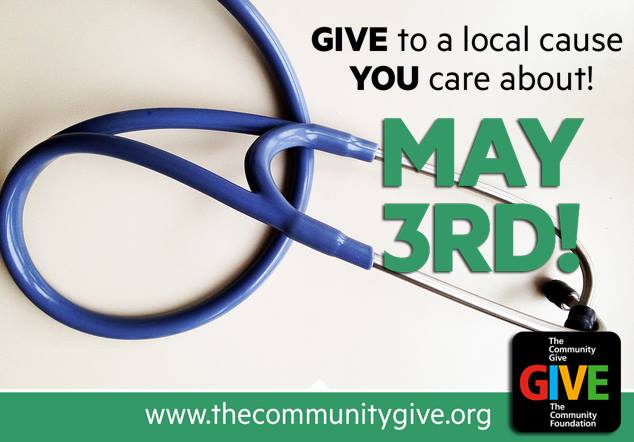 The Community Give is a 24-hour day of giving on Tuesday May 3, 2016 from 12:00 a.m. until midnight. It is a day when everyone is asked to make a donation and show support for the local nonprofit organizations that positively impact our lives every day. Donations that are made during the Give to support the council will help to provide important administrative, training, and support functions to create a seamless and integrated EMS system. For more information about programs and the use of Community Give funds, please visit our Community Give Page. Your gift of $25.00 or more could help us win even more!
Visit our Community Give page
Donation Form