For an up-to-date list of REMS courses - click here.
Virginia Office of EMS approved CEU Hours are available during all REMS training classes. Notice to the instructor, registration, and prepayment is required if you plan to attend.
For more information, please contact the REMS Council office at 540-373-0249 or email rems@vaems.org with any general questions.
EMT Training in our region
Caroline County - Starting January 31 2023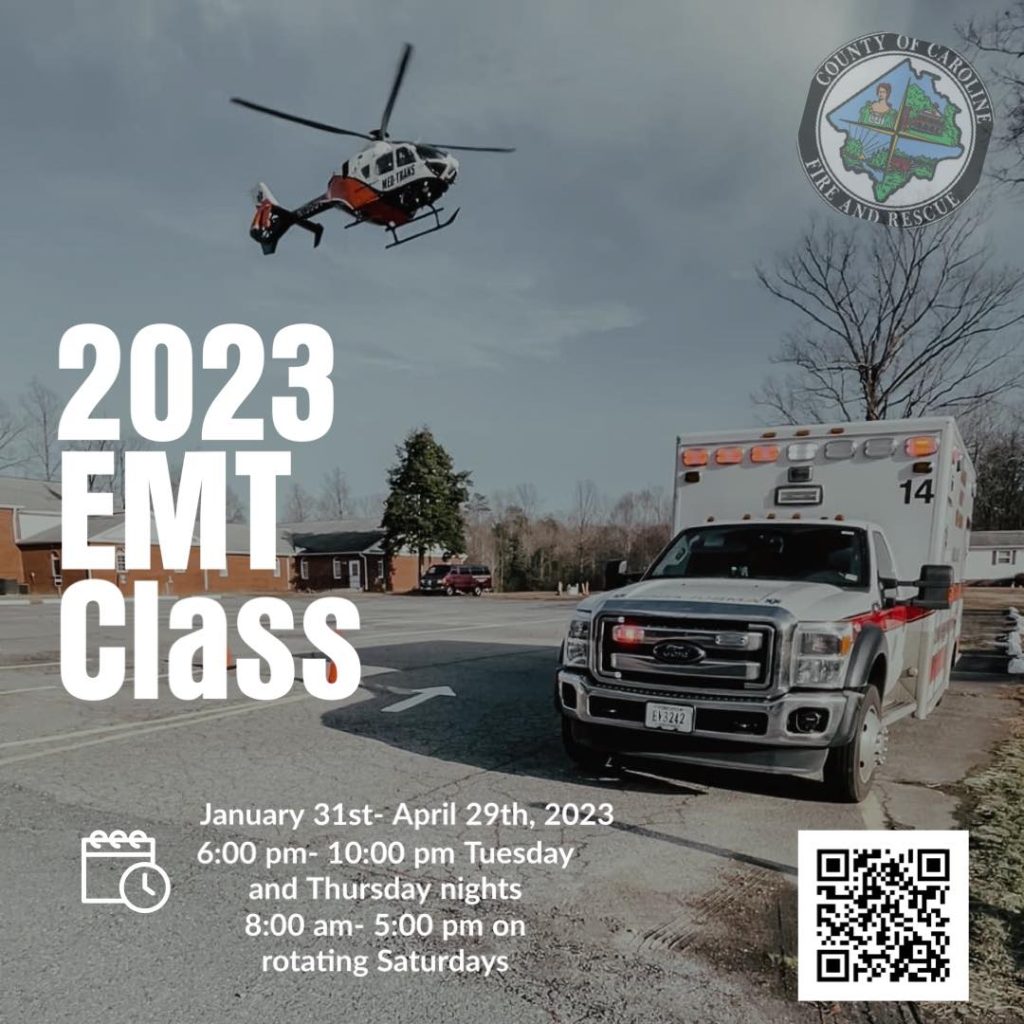 Lake of the Woods - Starting January 4, 2022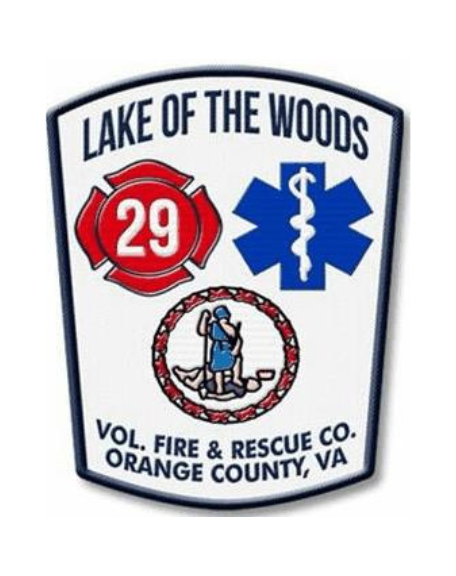 We know many people may not be ready to end 2022; however, we are already looking ahead to serving our community in 2023.
As you consider your New Year's resolution, why not consider adding a new skill? Or perhaps this is the perfect time to learn something "new" to help your community in '23!!
Become an Emergency Medical Technician (EMT)
You can start your professional development journey by joining our next class of EMT students at Lake of the Woods Volunteer Fire & Rescue Company on January 4, 2023.
Our class includes classroom-based learning, training practicals and patient contact/care. Throughout the course, you'll learn the necessary skills needed to succeed as an EMT from accredited Expert Instructors.
The education and training standards of this course cover anatomy, patient assessments, respiratory emergencies, medical emergencies, ethical considerations and much much more!
For more information on registration, our training course, the cost ($750), please contact us at emtclass@lowfr29.com.
Recertification
Virginia Recertification Information can be found here.
NREMT Recertification Information can be found here.
Recordings and Resources
Miscellaneous articles and archived webinar recordings.