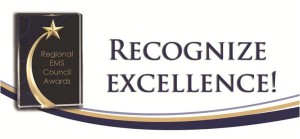 This year the Rappahannock EMS Council held their 2015 Regional EMS Awards on Wednesday, June 10, at the John F. Fick III Conference Center.  This annual awards ceremony is intended to recognize the dedication and devotion of EMS providers and those who support the EMS system.  Congratulations to this year's winners! Please click here to view our press release!
Here are your 2015 Regional EMS Award Winners:
Excellence in EMS


John Brandrup, LifeCare Medical Transports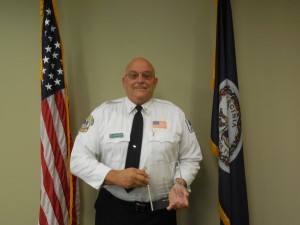 Outstanding Pre-Hospital Provider


Anna Harmon, Caroline County Dept. of Fire and Rescue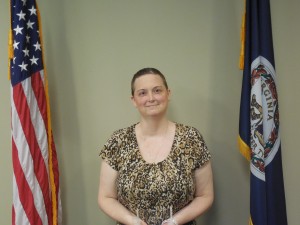 Outstanding EMS Administrator


Chief Kim Madison, Spotsylvania Volunteer Rescue Squad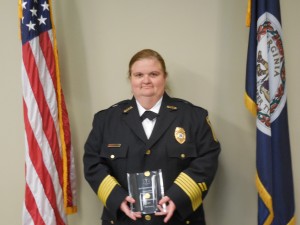 Outstanding EMS Physician


Dr. Colleen Rickabaugh, Mary Washington Healthcare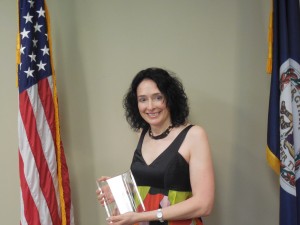 Nurse with Outstanding Contribution to EMS


Melissa Hall, Mary Washington Healthcare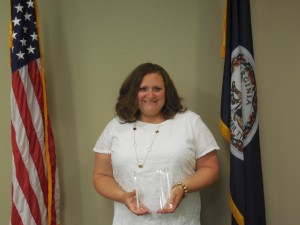 Outstanding Contribution to EMS Health and Safety
Rappahannock EMS Council CISM Team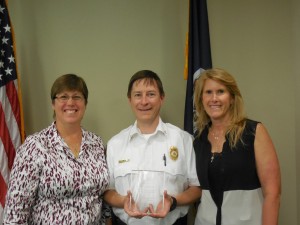 Outstanding Telecommunications Dispatcher


Chrissy Jones, Lifecare Medical Transports, Inc.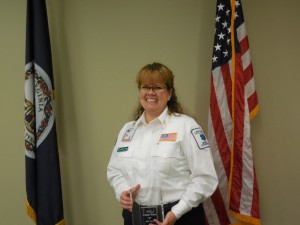 [scaper]
Outstanding Pre-Hospital Educator


LeRon Lewis¸ LifeCare Medical Transports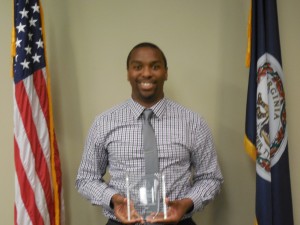 Outstanding EMS Agency
Spotsylvania County Department of Fire, Rescue, and Emergency Management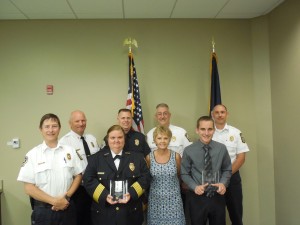 Outstanding Contribution to EMS for Children


Thomas McGowan, LifeCare Medical Transports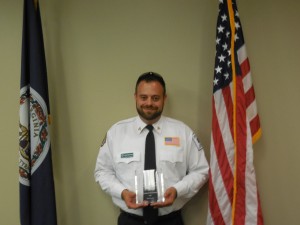 Outstanding Contribution to EMS by a High School Senior


Tristan Crigger-Cox, Chancellor High School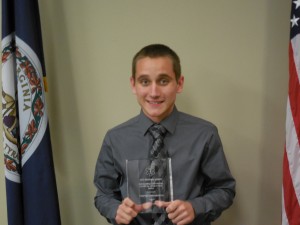 Invalid Displayed Gallery